Partner Up With
PlanningWiz
Attract, Engage & Retain your Audience
Enable users to plan and preview their spaces with our powerful floor planner.
For Home Design and Real Estate Web Presences
PlanningWiz's Partner Program generates traffic & revenue to blogs, magazines, communities and anyone who's web presence is related to interior design, real estate, property development and building renovations.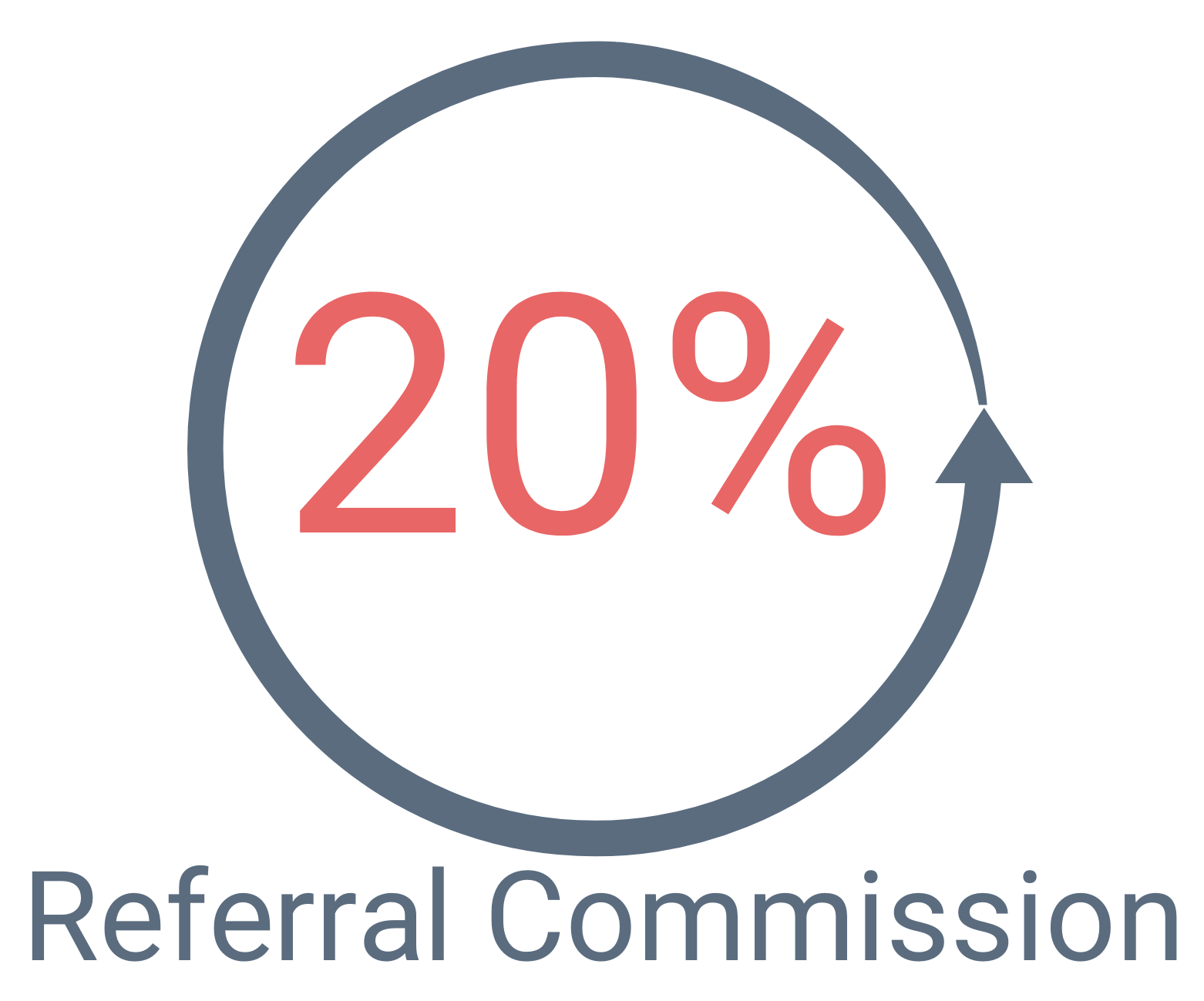 Easy to Set Up
PlanningWiz enables a quick and seamless addition of a branded floor planner to any website. You add our room designer to your online web presence, allow visitors plan & preview floor plans in 2D & 3D and get part of the deal as a commission.
On-time Payment
We will ensure you are paid on-time for your efforts and in your local currency, for your convenience.
Attract & Retain Audience
PlanningWiz engages the audience with interactive floor plans, assists users in defining and designing their space through design features like drag and drop furniture, and prompts them to register in order to save, print and email the design. The planner will encourage the audience to revisit your website or blog more often and to share it among their network.
PlanningWiz floor planner is powerful design tool, launched directly from your web presence and branded with your corporate identity. Easy to use with no software to install. Users love to create floor layouts in just minutes, from individual rooms to entire house plans and preview them in 3D.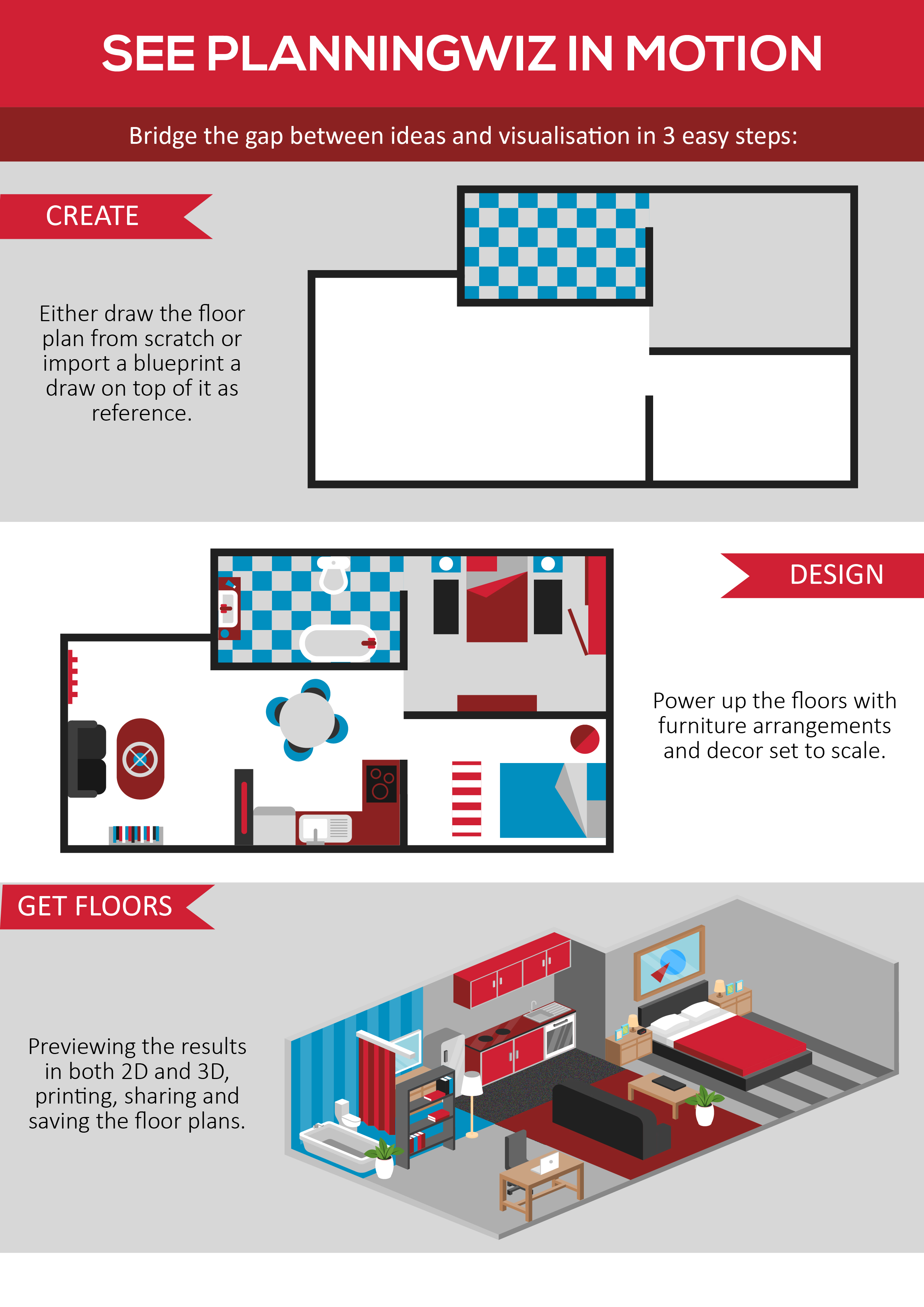 Easy to Set Up
PlanningWiz requires no coding skills on your side and can be quickly and easily integrated to your web presence. We set up a tailored edition, branded with your logo and share you access to an administration platform to track usage and subscriptions.

 
You include the link opening the planner or a linked banner to your website. We provide sized banners and assist in any way needed.

 
The link launching the floor planner in your website can be branded (ex: www.yourdomain.com/floorplanner) to match your domain name.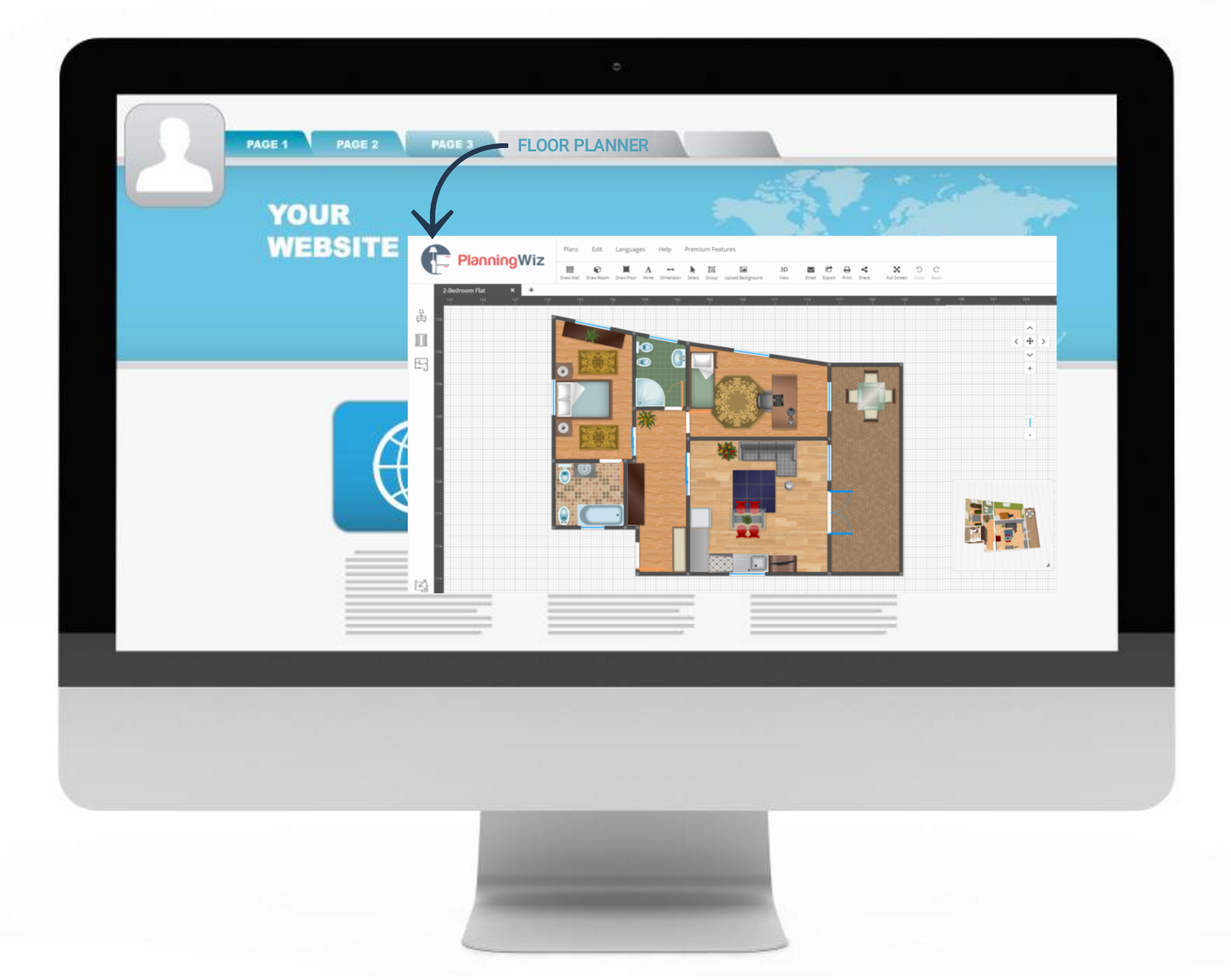 Reporting Overview
 
You get access to a reporting panel that gives you insight on how your PlanningWiz is performing. It provides real time data about usage volume and the created subscriptions so youknow in every moment the value of earned commissions.
Recurring Commission & Payment
When a person you refer buys a PlanningWiz subscription, you get paid 20% of this payment – not just once, but on a monthly basis for as long as the customer continues to pay for the account.
Attract and engage your audience by offering interactive floor planning experiences