Online 2D and 3D Room Planner.
Planning, configuration and visualisation in 2D or 3D of any space
Room planner tool that fits any project that starts with a floor plan,
from the simplest to the most complex.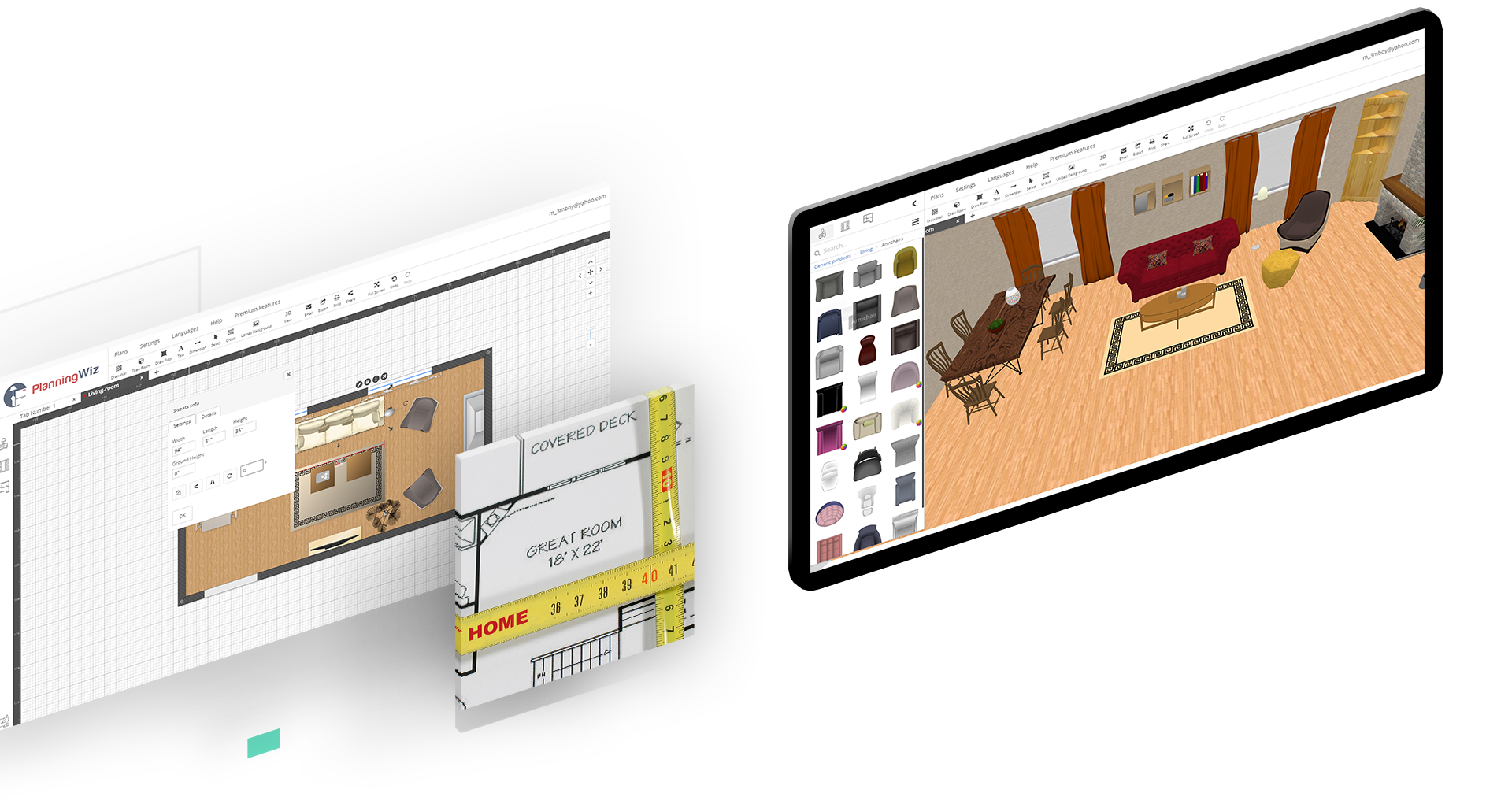 We offer customized solutions that fit your needs and requirements. On top of the 3D room planner, you get our expertise, experience, and support.
The flexibility of the planner and our expertise in developing projets allow us to offer our customers a wide range of customizations to fit various scenarios.
FURNITURE RETAILERS AND MANUFACTURERS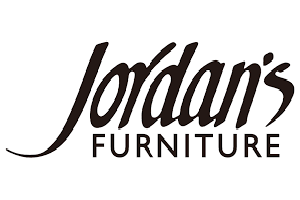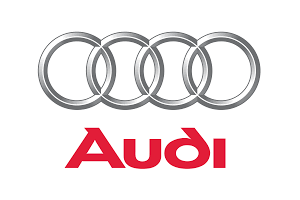 MEDICAL EQUIPMENT INDUSTRY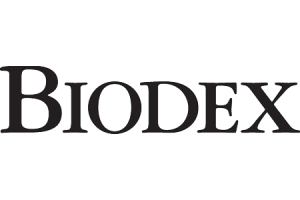 WAREHOUSE AND LOGISTIC INDUSTRIES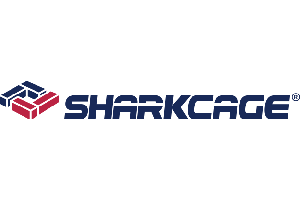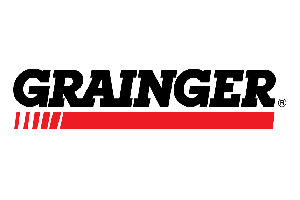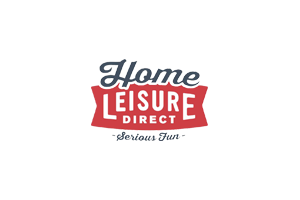 EVENT, EXHIBITION AND TRADE FAIR INDUSTRY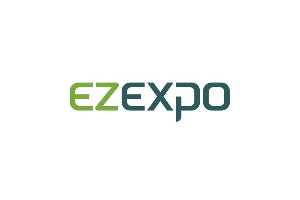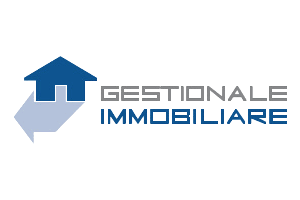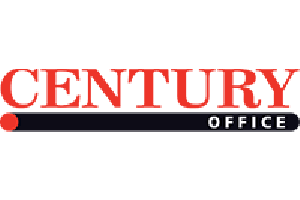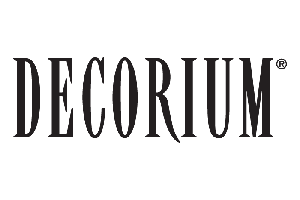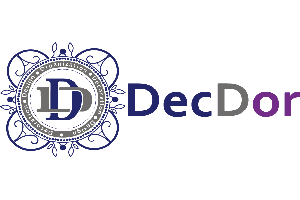 Customisable
The high flexibility of the planner allows to be easily adapted to specific needs and usage scenarios.
Fully interactive 3D
Permits visualisation and edit live and in 3D so your users can picture the plans realistically.
Planning & purchase all in one
With user and shopping cart integration, your customers can plan and purchase the products straight from the room planner.
Insights / statistics
The reporting metrics of the planner is extensive, allowing you to identify & communicate directly to customers that use the planner.
Cloud-based
All floor plans are available everywhere, synchronized and in real-time, without any downloads.
Easy website integration
Integration with your website is as easy as it can get, requiring only a highly visible link of the planner on the website as a permanent link.
Own catalog of products
The room planner allows you to add your own products, so your users can see exactly how your products fit in their space for accuracy and fewer returns.
No extra costs
We offer unlimited user accounts and unlimited projects, all transparent, no costs per project.
Branded with your identity
The flexibility of the room planner extends to the branding as well; the room planner will have your logo and identity.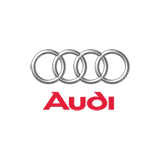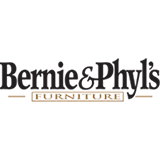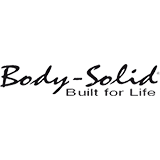 USA, Fitness Equip. Retailer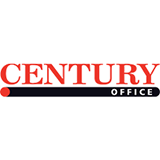 United Kingdom, Office furniture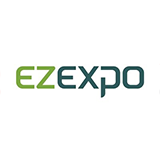 Saudi Arabia, Event & Exhibition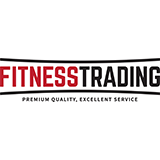 Belgium, Fitness Equip. Retailer

France, Fitness Equip. Retailer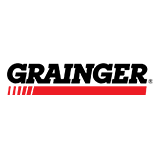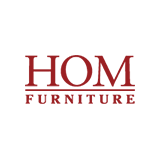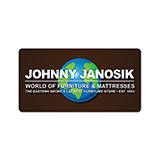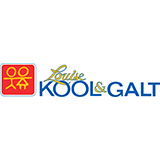 Canada, Furniture Retailer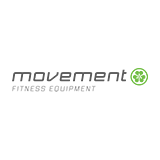 Brazil, Fitness Equip. Retailer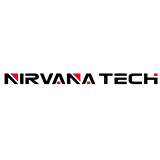 Australia, Fitness Equip. Retailer
Norway, Military logistic equipment Ind.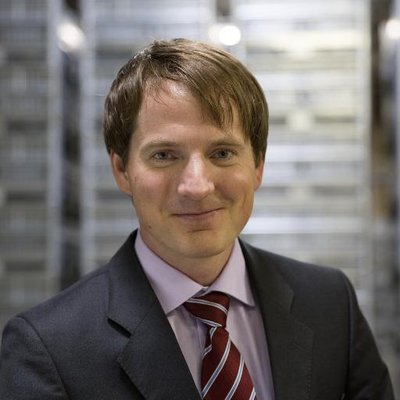 "PlanningWiz is the tool we were missing to start digitalization of our external sales processes. The tool is simple to use and it is very powerful. We also greatly appreciate the flexibility and can-do attitude of the team which has made it possible for us to get so much more out of the software than we could with the standard version."
Eirik Skeid, CEO, SHARKCAGE Inc.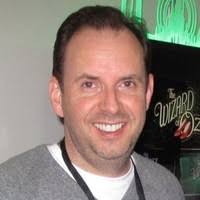 "Our customers love the ease and simplicity with which they can design their own games room themselves. I was so impressed with PlanningWiz, I had to have it on our website and now we are using it for nearly 10 years. The back-up service is also superb, super quick responses to any queries, and nothing is ever too much trouble."
Andy Beresford, Managing Director, Home Leisure Direct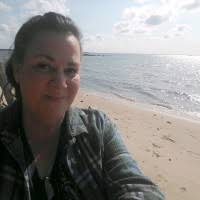 "The floor planner lets our customers make the space their own. It also aids our sales team in assisting their customers to better plan their space. It's so easy to use, and the team at PlanningWiz was very helpful and accommodating to our needs."
Leslie Dunn, Senior Web Designer, Biodex Medical Systems, Inc.
Try for free our generic room planner
Get in touch to try a personalized  demo suited to your needs