Plan & Preview
Any Indoor & Outdoor Space
With Ease
Greetly fits any project that starts with a floor plan,
from the simplest to the most complex.
Start Planning Now FOR FREE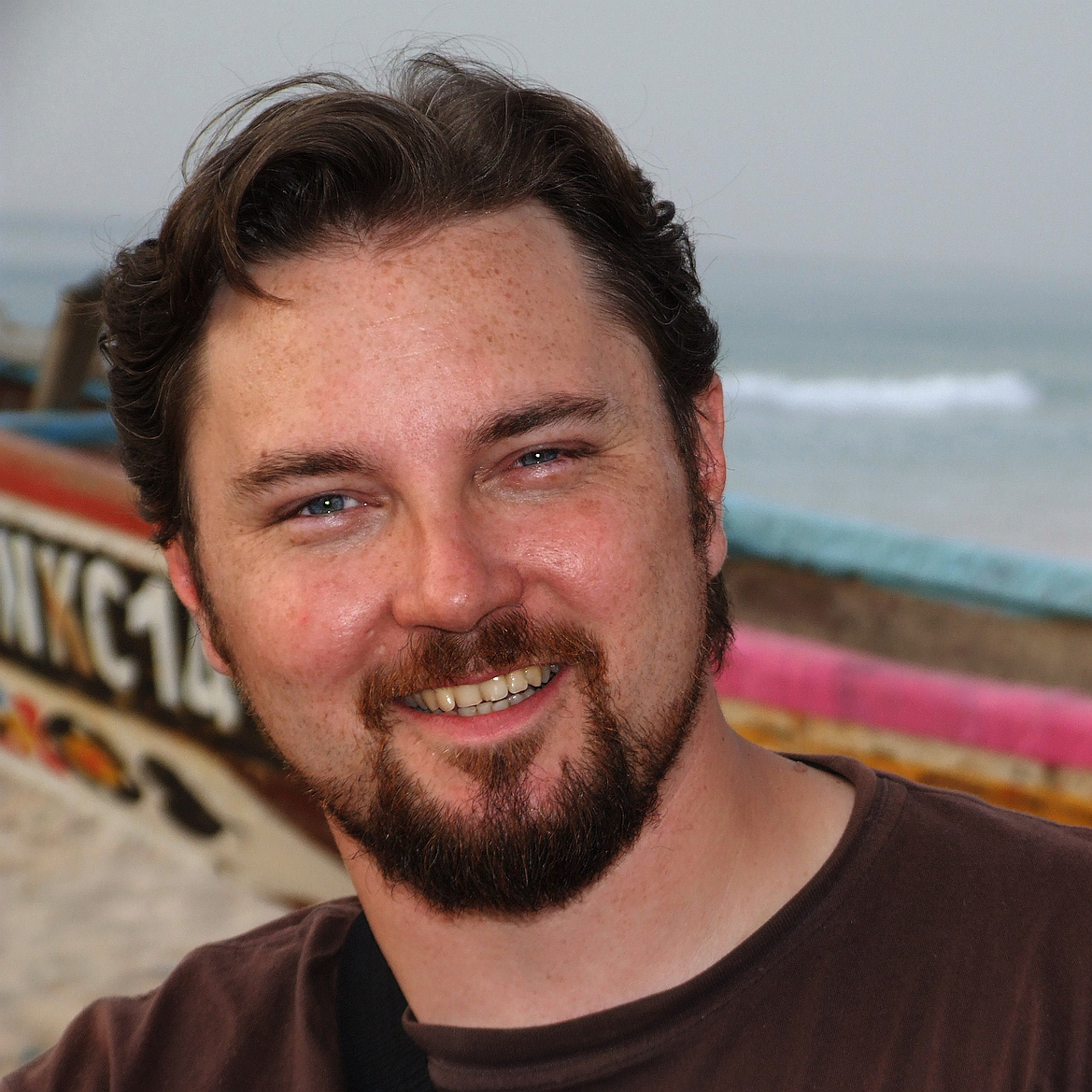 Daniel Homorodean
CEO
daniel@planningwiz.com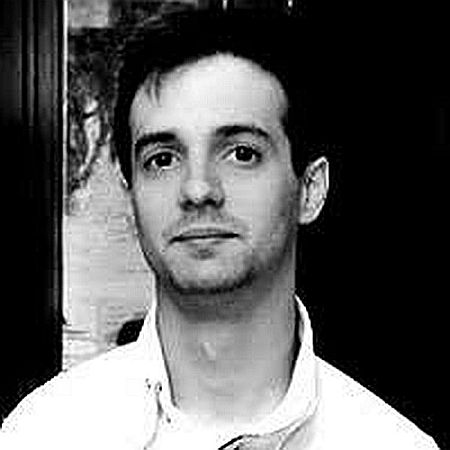 Emil Mercea
CTO
emil@planningwiz.com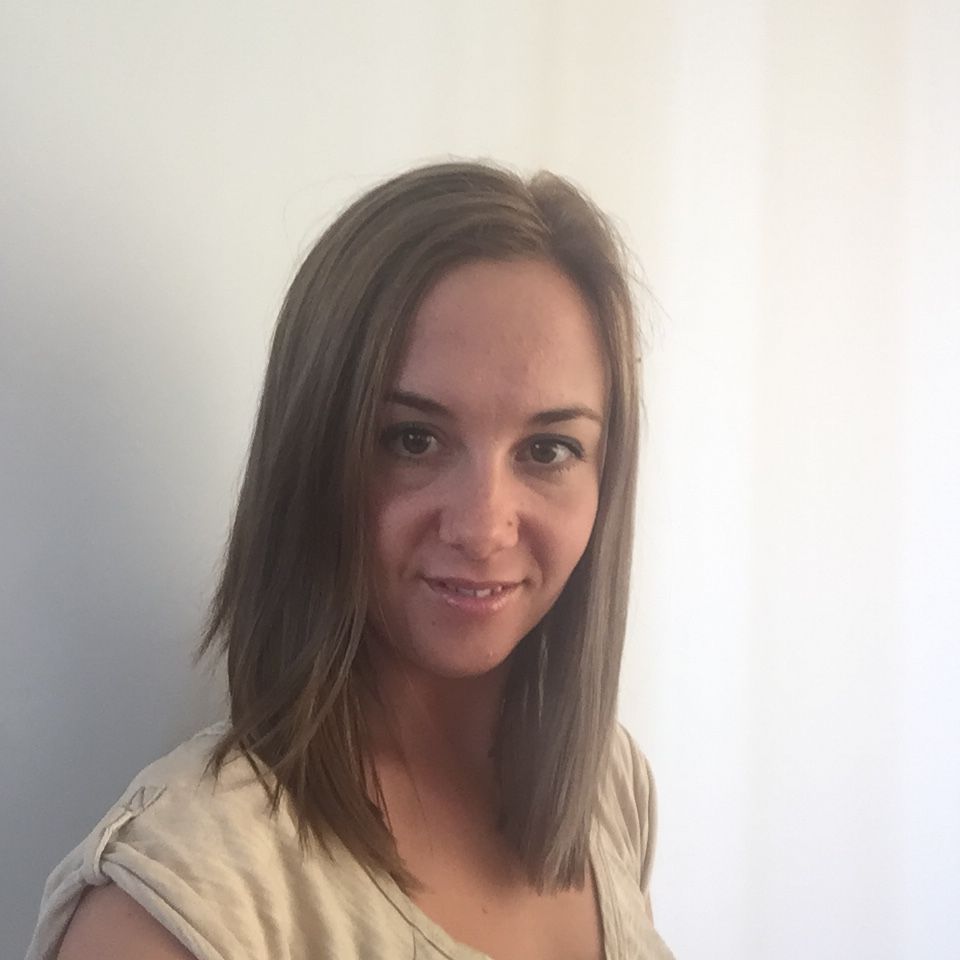 Madalina Strajeriu
Business Development Manager
madalina@planningwiz.com
PlanningWiz is an easy to use 3D floor planning solution with a long history and a global reach.
We aim to move fast, to be very responsive to your interests and to meet deadlines.
We provide planning, configuration and visualization capabilities to anybody willing to create from simple to very complex home designs.
We are proud to call some well known furniture, fitness equipment and real estate brands as clients that trust us to enhance their businesses.