Plan & Preview Any Indoor & Outdoor Space With Ease.
Greatly fits any project that starts with a floor plan,
from the simplest to the most complex designs.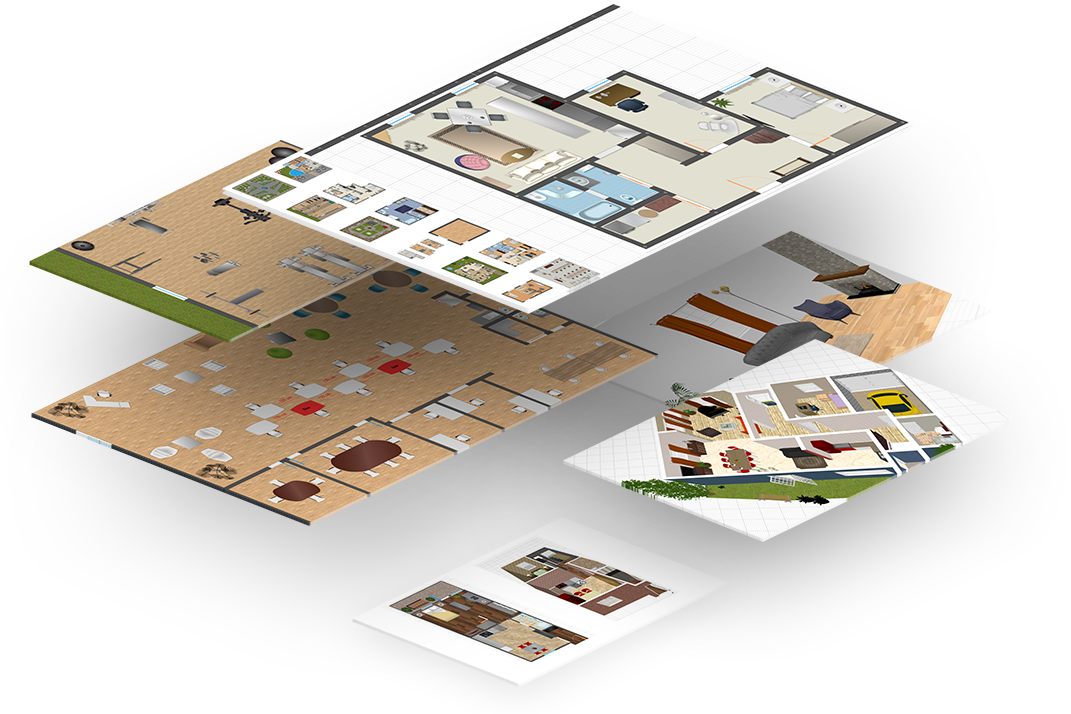 The concept
PlanningWiz is an interactive 3D floor planning solution with a global reach which started as an innovative way to engage and convert consumers within furniture and equipment retail markets.
The concept was to give end users the ability to create floor plans and visualize products of our customers within a personalized self-designed living or working environment prior to purchase.
Our vision

Years later, the technological landscape has changed fundamentally, thus the consumer behavior has changed as well along with our clients' business needs – and so have we.
Yet two things have remained the same: our belief that intuitive and engaging user experiences drive the purchasing decision and the way we treat our customers, by listening to their needs, providing custom solutions and an excellent support service.
Our approach

We are proud to call some well known furniture, fitness equipment, real estate, IT, medical equipment, warehousing, automotive and many other brands as clients that trust us to enhance their businesses.
On the idea that actions speak louder than words, we aim to move fast, to be very responsive to our customers' interests, to understand the needs and tailor a solution for them, meanwhile meeting the deadlines. But above all we are bound to offer a personal approach and high value to each customer.'