Floor Planner for Furniture
Retailers and Manufacturers.
Furniture retailers worldwide use PlanningWiz to allow buyers plan
and preview their spaces with furniture products prior to purchase
and to generate a database of registered profiled prospects.
PlanningWiz has been a huge success for Ambient.hr. In 2 months since going live with it over 450 rooms decorated online. Planning and previewing is reducing the amount of returns and boosting sales.
Furniture buyers love using PlanningWiz
Floor planner for furniture retailers and manufacturers
I couldn't visualize how the furniture will fit my room, but with PlanningWiz it is just so simple!

A useful tool to partition rooms and arrange furniture in them easily.

Your application is quite an amazing tool. It does what it should and it does it well.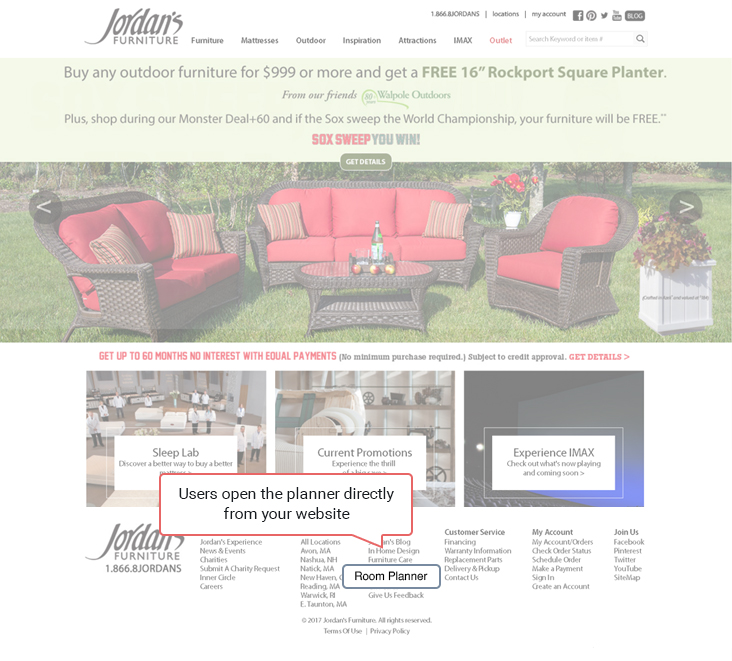 Website visitors launch directly from your website a customized edition of PlanningWiz to easily create customized layouts with furniture arrangements on their floor plans.
Launches directly from your website
Populated with generic furniture icons or with your customized product icons
Preview furniture layouts in 2D and 3D
Save, print and share the customized layouts
Wears your branding
Unlimited saved projects
Unlimited users
Unlimited everything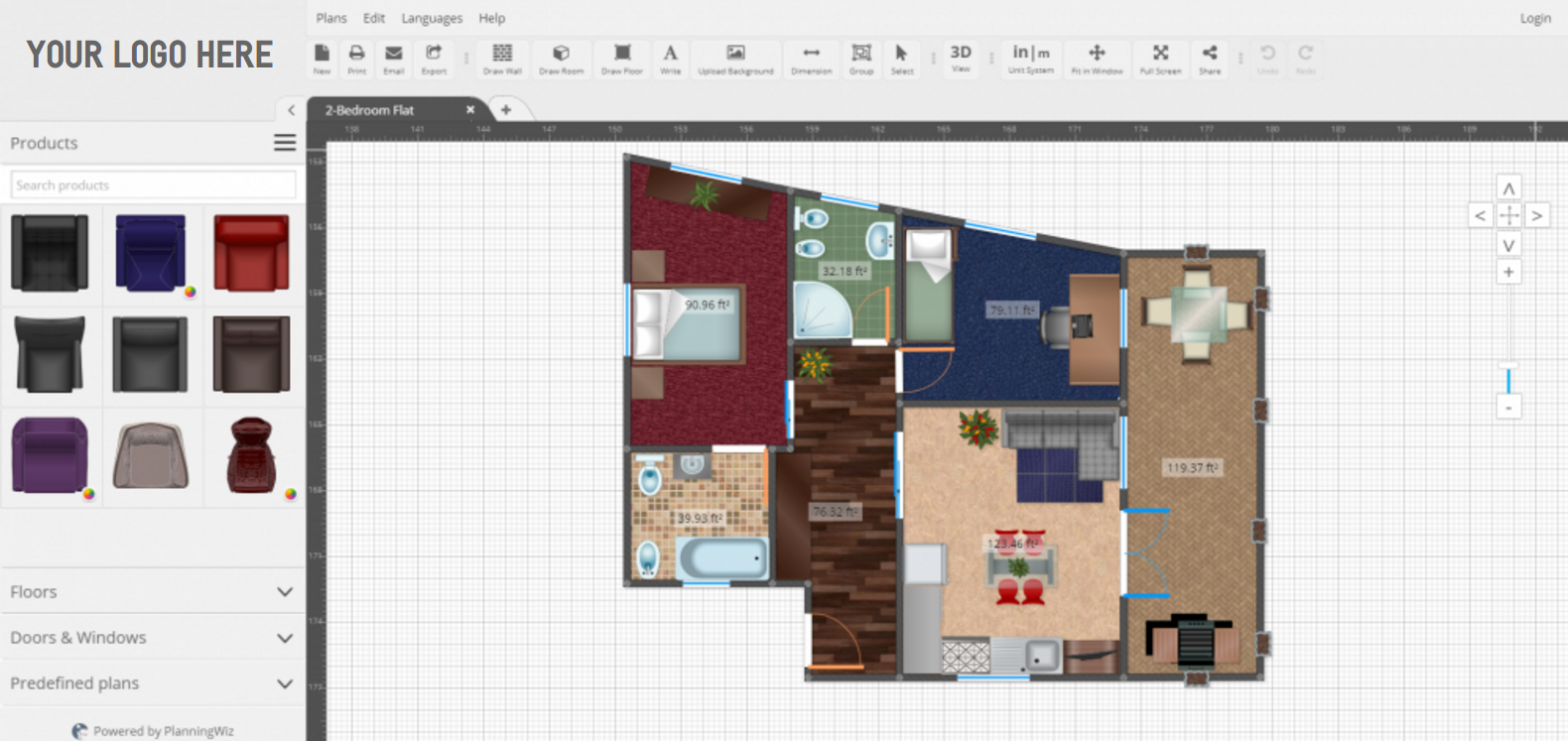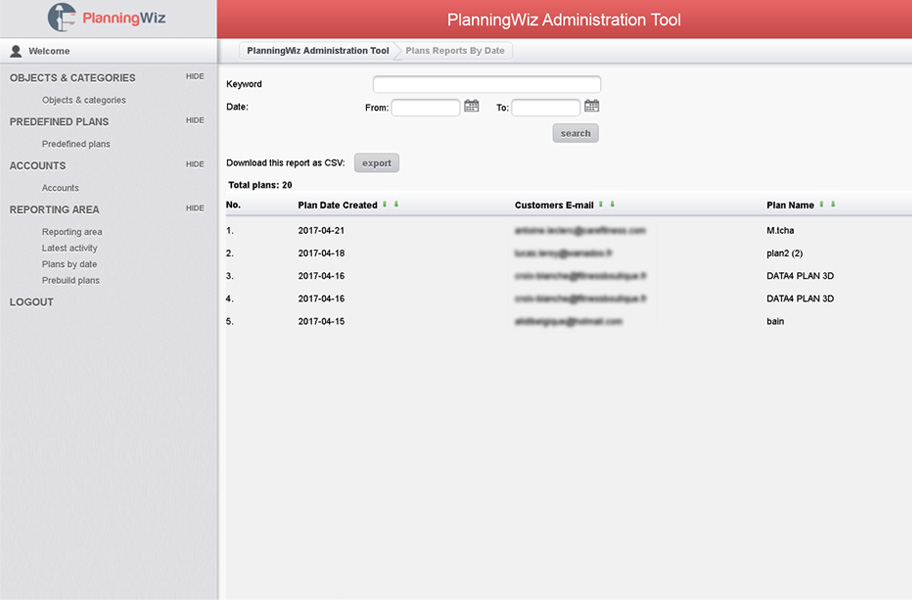 The app reveals the contact information for prospective customers and what furniture items they are interested in.
Powerful reporting area to identify interested buyers
Easy to set up in 3 simple steps:
Step 1
In 5 – 10 since receiving the first monthly fee we set up a customized & branded edition of PlanningWiz. All we require is your logo.
Step 2
You receive the link to your floor planner for review & we integrate your feedback.
Step 3
You integrate the floor planner app in your website. Branded domain name is included. If needed we assist this process without  additional charges.
WE'RE YOUR BIGGEST SUPPORTERS

Support
When you have questions, our professional customer support experts are here to help. Just drop an email and we'll get back to you the soonest.

Onboarding
We'll help you speed quickly and easily with personalized training from our experts.



Set up a live presentation