Floor Plan Design Services
Need your floor plan faster? Our lightning fast
technicians can design highly accurate floor
plans at just a fraction of the cost.
We can deliver in any of the formats and resolutions below: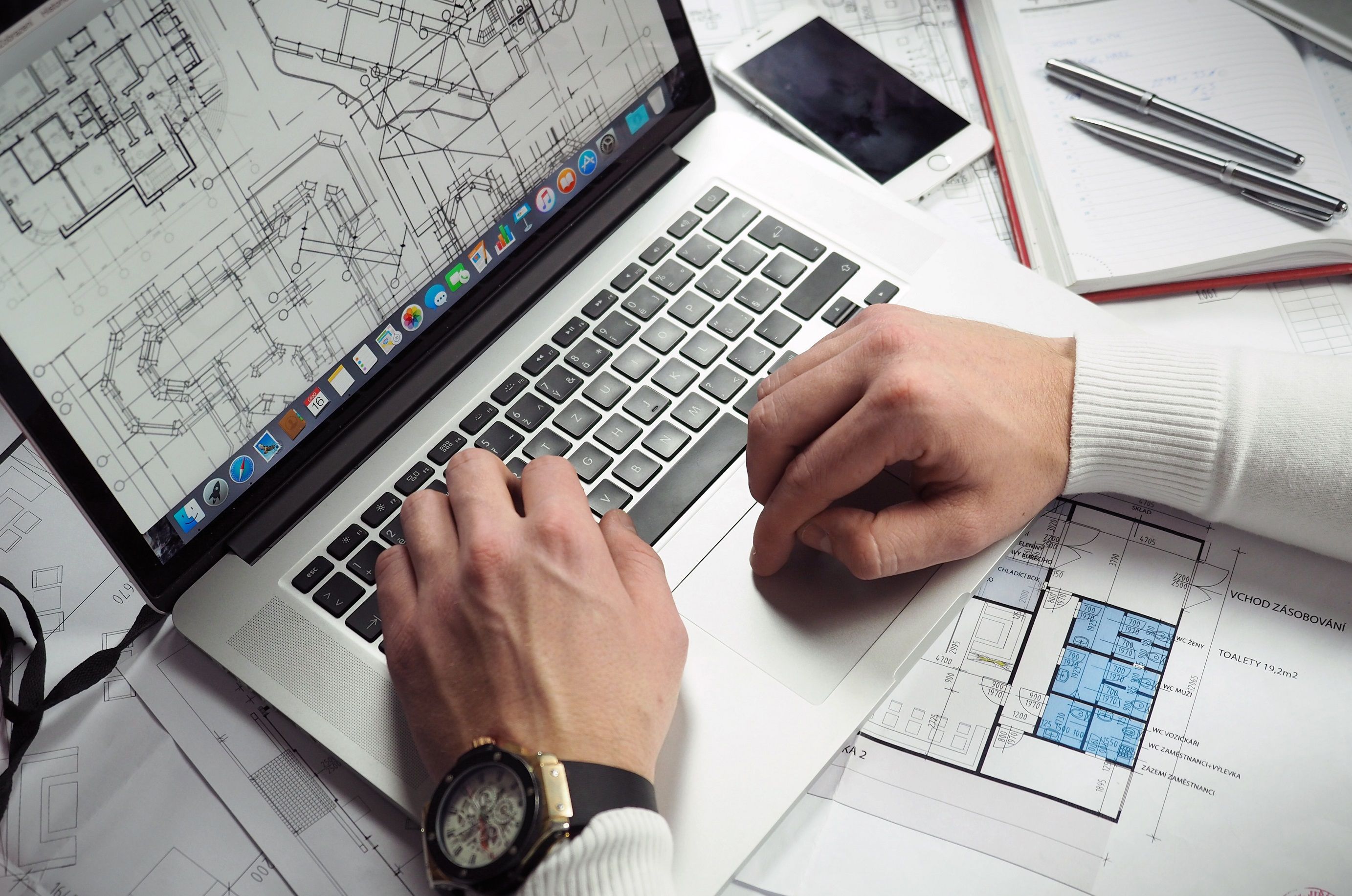 We can redraw your floor plan from nearly anything. Take a photo of your builder's plans, hand sketch on a napkin, or email us your PDFs.
We also need your logo and if any specific requirements they are welcomed.
We will then convert your sketch into a professional looking floor plan within 24 – 36 Hours.
Edit requests are returned within the next day of receiving them.
It really couldn't be any simpler.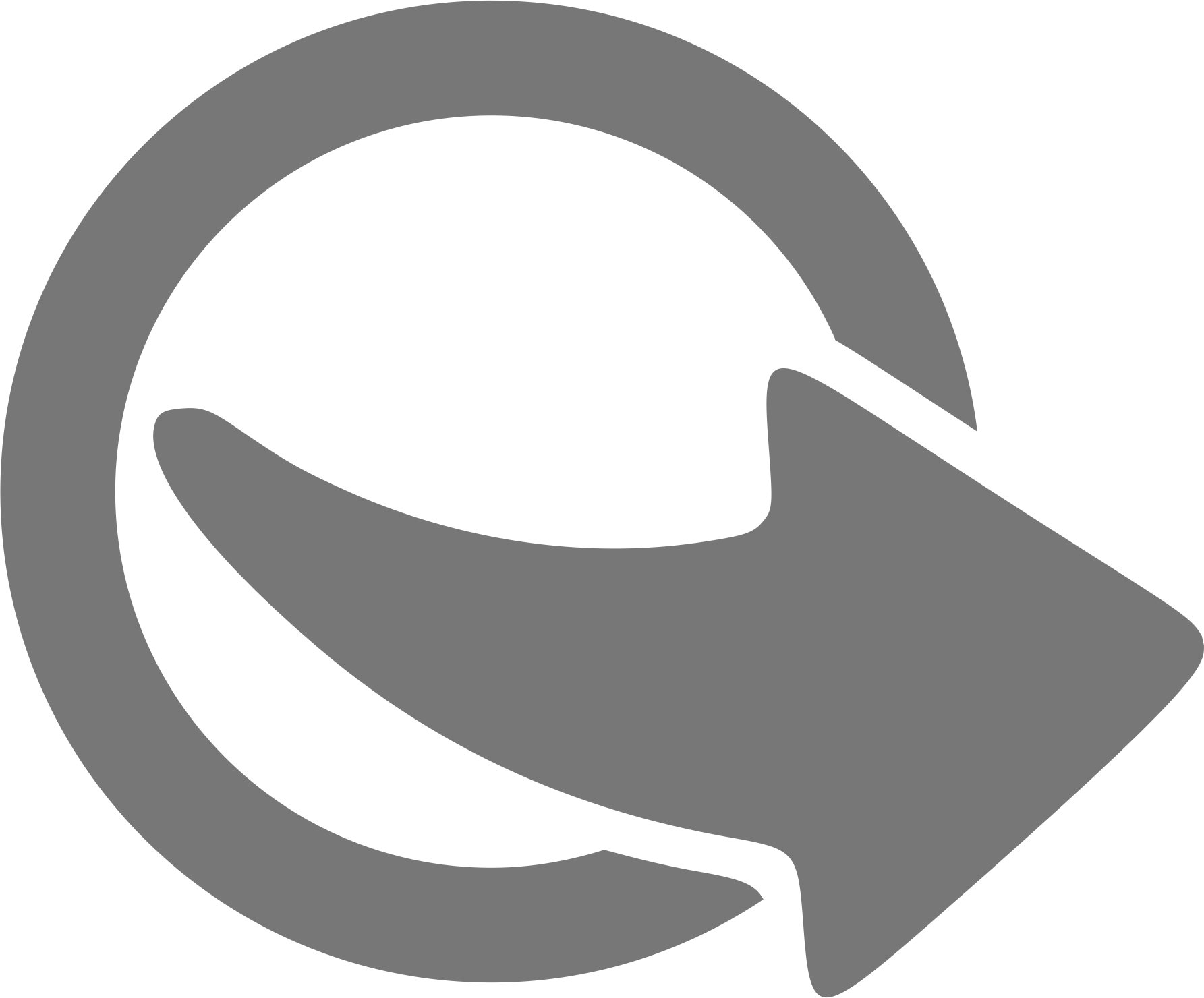 File
A PNG, PDF or SVG file from any resolution at your choice: 640×840, 800×600, 1024×768, 1280×720, 1920×1080, ¼ Plan Size, ⅓ Plan Size, Half Plan Size, Full Plan Size.
Live link
A link to the 2D & 3D live format of the floor plan.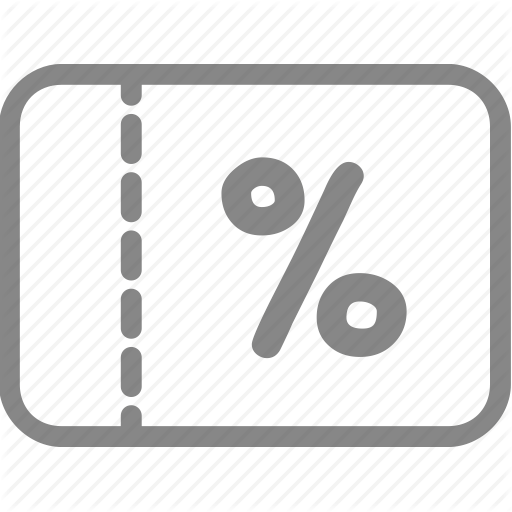 Costs
We charge only $49 per floor plan up to 1000 sqft or 100 mp and only $18 for each additional 1000 sqft or 100 mp. If you already have a monthly subscription to our service you are entitled to 25% discount from the standard pricing.
Prices are VAT exclusive (where applicable). Volume discounts are possible.

Ask us anything

Request a quote

Send us sketches